FOCUS

the debate on the benefits of harm reduction, and risks associated with alternative tobacco product use (e-cigarettes, Heat-not-Burn products, loose leaf, snus, etc.) among smokers

AUDIENCE

the international scientific community, health professionals, regulatory authorities and policy makers

OBJECTIVE

to debate established policies, to propose new ones, to publish opinion statements or consensus declarations, to promote research, and to work in joint research projects
ONLINE
Use your username & password to enter the LIVE SUMMIT area and
attend the online sessions during the event, on September 24 & 25.
Before entering the virtual room,your name, email, and username
are required for authentication.
Participants have access to the virtual room and can submit
questions to speakers / panelists through the chat button.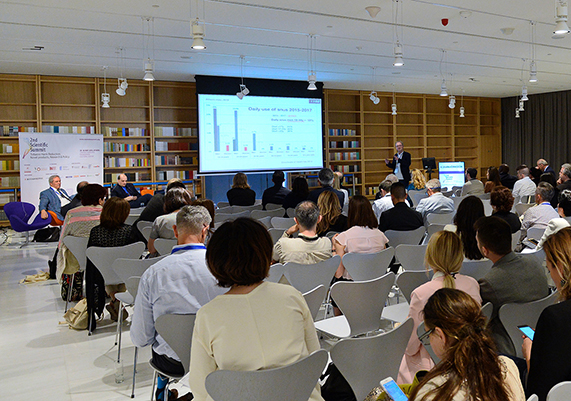 You have any questions?
CONTACT US