Join us in Athens, at the Royal Olympic Hotel, for the 6th Scientific Summit,
organised by SCOHRE―the International Association of independent experts on Smoking Control & Harm Reduction.
VIRTUAL SUMMIT
Follow the Summit virtually through the link below:
FOCUS

the debate on the benefits of harm reduction, and risks associated with alternative tobacco product use (e-cigarettes, Heat-not-Burn products, loose leaf, snus, etc.) among smokers

AUDIENCE

the international scientific community, health professionals, regulatory authorities and policy makers

OBJECTIVE

to debate established policies, to propose new ones, to publish opinion statements or consensus declarations, to promote research, and to work in joint research projects
Join the Scientific Summit
In Athens
Royal Olympic Hotel
28-34 Athanasiou Diakou Str., 17 43, Athens, Greece
Or virtually
Enter the platform and follow the steps you received upon registration to access the platform for remote attendance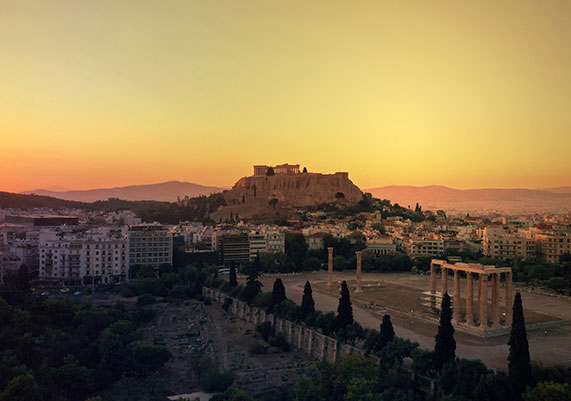 Do you have any questions?
CONTACT US