Submit your abstract on the following topics:
|| Toxicology and aerosol chemistry - Chemical composition of the aerosol, droplet size and distribution, temperature and toxicants, indoor air quality || Biomarkers' evaluation in animal or human studies || Preclinical evaluation || Epidemiology & Social Issues (Perception risk, Attractiveness etc.) || Clinical Assessment and Harm Reduction || Regulatory issues || Bioethics || Innovation & Novel Products || Smoking cessation || Educational issues in adolescence
FOCUS

the debate on the benefits of harm reduction, and risks associated with alternative tobacco product use (e-cigarettes, Heat-not-Burn products, loose leaf, snus, etc.) among smokers

AUDIENCE

the international scientific community, health professionals, regulatory authorities and policy makers

OBJECTIVE

to debate established policies, to propose new ones, to publish opinion statements or consensus declarations, to promote research, and to work in joint research projects
ONLINE
More information on the virtual event platform will be available soon.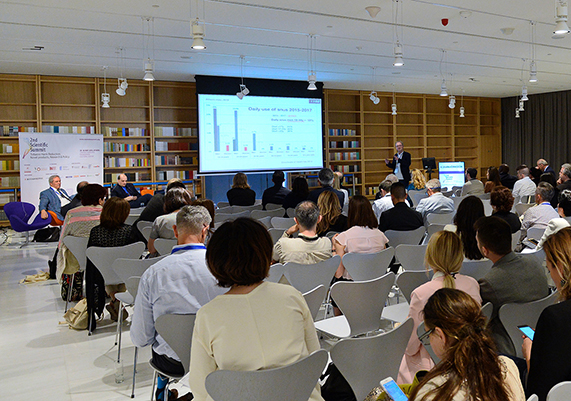 You have any questions?
CONTACT US