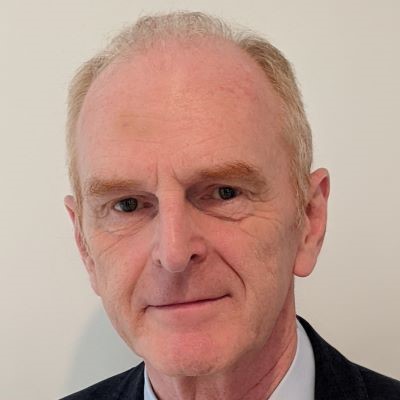 Wolfgang Popp
Prim. Univ.-Prof. Dr.,
Head of the "Zentrum für Langzeitbeatmung", PDO, Vienna; Pulmologist at "Privatklinik Döbling", Vienna
Austria
Wolfgang Popp graduated from the Medical University in Vienna 1982. Education as pulmologist, venia docendi since 1992 and since 1999 as Professor. Working as pulmologist and head of lung function laboratories and a center for long term ventilation in Vienna since 1993.
Further specialization and activities in environmental diseases, allergy, respiratory physiology and smoking related diseases. Active in postgraduate medical education and working for health literacy. Working with patients and serve for a better health. As an active pulmonology specialist, he has a great deal of first-hand experience treating patients with smoking-related diseases and managing their health outcomes and for developing strategies to curb smoking, limit harm and improve patient care.
As an active member in several national and international medical and respiratory societies, he contributes to scientific research, evidence-based approaches to smoking and harm reduction.
Share articles :
Speaking at