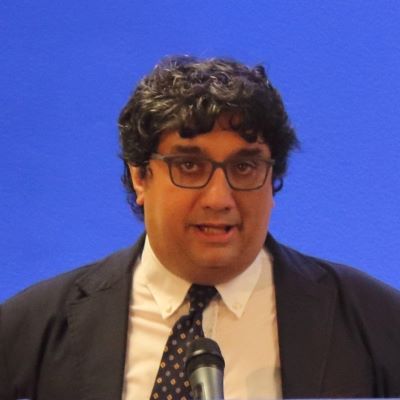 Giovanni Li Volti
Full Professor of Biochemistry
Department of Biomedical and Biotechnological Sciences, University of Catania
Italy
Giovanni Li Volti is full professor of Biochemistry at the Department of Biomedical and Biotechnological Sciences of the University of Catania.
Soon after the graduation in Medicine and Surgery at the University of Catania in 2000, he attended the Department of Pharmacology at the New York Medical College, and in 2005 he obtained the title of PhD in Pediatric Sciences at the University of Catania.
In 2006, he was research fellow at the Department of Anatomy of the University of Brescia.
Prof. Li Volti has received numerous national and international awards for his research activity:
September 2002: Aventis Pharma New Investigator Award for U.S. Fellow
November 2002: Toscano-Scuderi Award (University of Catania, Italy)
August 2004: Young Investigator Travel Award at the European Society of Neurochemistry
September 2009: Travel award at the International Heme Oxygenase meeting, Miami (FL)
June 2010: Young Scientist Award FEBS meeting.
Share articles :
Speaking at