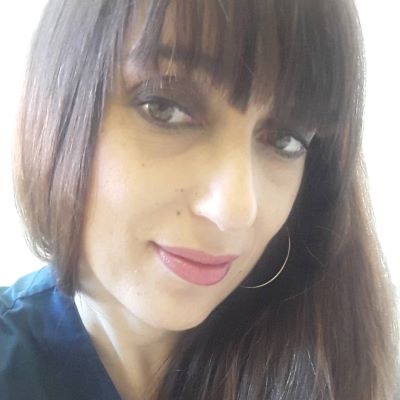 Gavriella Kostelli
MSc, PhD, Nurse, Scientific Researcher
2nd Cardiology Department, Attikon University Hospital, National & Kapodistrian University of Athens
Greece
Gavriella Kostelli is a nurse with a special interest in informing the community about the prevention of chronic diseases. She is an active member of the Community Nursing Section at her centre and she is involved in activities related to smoking cessation in different population groups.
Gavriella completed her Master's degree and PhD at the Faculty of Medicine of the National and Kapodistrian University of Athens on the effect of new tobacco products on the cardiovascular system.
She is currently Head Nurse at the Nikaia Health Centre, and Scientific Associate of the Preventive Cardiology Laboratory and the Smoking Cessation Clinic of Attikon Hospital, Athens.
Share articles :
Speaking at