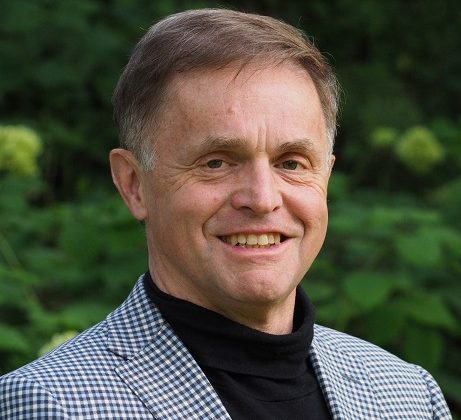 David T. Sweanor J.D.
Chair of the Advisory Board
Centre for Health Law, Policy & Ethics, University of Ottawa
Canada
David is chair of the Centre for Health Law, Policy and Ethics and an adjunct professor of law at the University of Ottawa. He has worked on tobacco and health policy issues since the early 1980s and played a key role in setting a wide range of Canadian and global precedents.
His primary area of work has been the interaction of law and economics as a determinant of public health. Recently much of his time has been focused on appropriate policies for technologies that can significantly reduce risks and promote health.
In addition to his personal public policy work his family charitable fund has supported numerous initiatives on a wide range of other topics. He was the recipient of Ottawa's Outstanding Individual Philanthropist award in 2016.
Share articles :
Speaking at