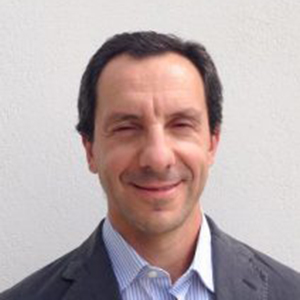 Giuseppe Biondi Zoccai
Associate Professor in Cardiology
Department of Medico-Surgical Sciences and Biotechnologies, Sapienza University of Rome
Italy
Giuseppe Biondi Zoccai was born in San Remo, Italy, on 25 July 1974. He obtained his MD diploma magna cum laude at the University of Milan, Italy, in 1999 with a dissertation thesis on the comparison of diagnostic accuracy of non-invasive and invasive cardiovascular imaging.
After military service, he pursued further training in invasive and non-invasive cardiology in several Italian institutions, as well at Mount Sinai Medical Center, in New York, USA. He was appointed Assistant Professor in Cardiology in 2006 at the University of Turin, Turin, Italy, and moved in 2012 to the Sapienza University of Rome, Latina, Italy, where he is currently Associate Professor in Cardiology.
He has been involved, as first author or coauthor, in more than 200 systematic reviews and meta-analyses. As a whole, he has coauthored more than 874 articles indexed in PubMed, as well as editing/authoring several books and chapters. He has a h index of 101 in Google Scholar, for a total of more than 41,000 citations, qualifying him to the 93rd place in the list of Top Italian Scientists – Biomedical Sciences.
He is the President of the Scientific Summit's Scientific Committee since 2021 (for the 4th, 5th and now the 6th Summit).
Share articles :
Speaking at